About
Power Plant Supply Company has been a top supplier of water and wastewater equipment for over forty years and is the exclusive distributor of Link-Seal® products in Canada.
We are located across Canada with three fully stocked warehouses in Toronto, Halifax, and Edmonton, enabling us to ship same-day from coast-to-coast to meet your immediate requirements.
We carry an extensive range of equipment including, Casing Spacers, Lamons Flange Isolation Kits, valves, and Lansas pipe plugs. In addition, you can rely on us to deliver your trusted brand items including PowerBlanket®, Magnadrive® Friction-Free Couplings, Heatizon® Systems radiant heating technology, and snow melting mats.
Our experienced sales and technical associates work extensively with customers to ensure accurate sizing and specifications for all applications.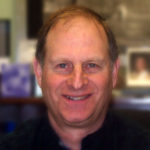 Stephen Riesberry
President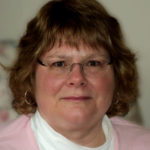 Susan Riesberry
Administrative Assistant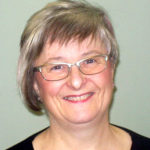 Eileen Middleton
Corporate Accounts Administrator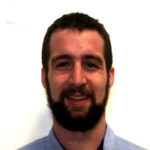 Tyler Rodgers
Canadian Sales Manager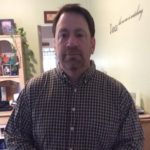 Shawn Torrey
Sales Representative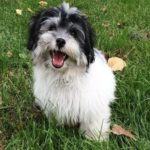 Benny
Guard Dog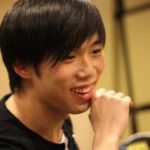 Jeff Wong
Business Development & Research