Lamons® Complementary Products
Through Lamons, Power Plant Supply offers a plethora of complementary products for proper flange isolation.
We have hoses, compression packing, expansion joints, flow switches, sealing plugs, thread lubricant and fasteners for all your needs. Give us a call at one of our offices and tell us how we can help you.
Complementary Products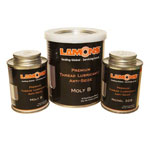 Thread Lubricant
Hoses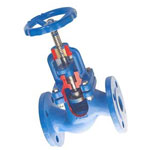 Compression Packing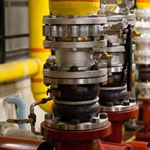 Expansion Joint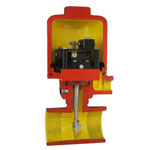 Flow Switch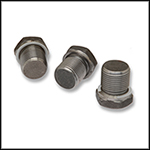 Sealing Plugs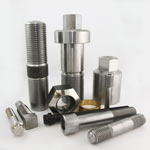 Speciality Bolts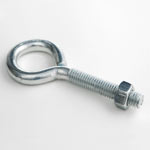 Bent Bolts