Powerblanket® Custom Blankets
Featuring patented GreenHeat™ technology, Powerblanket® Tote heaters deliver a barrier of uniform directional heat where it's needed most.
Through Powerblanket, Power Plant Supply offers a custom approach to providing the right heating or cooling solution for your product, project, or plan. Our products are certified to universal safety standards and are easy to install, use, and store.
Simply send us the drawings & measurements or a video to info@powerplantsupplyco.com and we will create a solution that satisfies all your needs.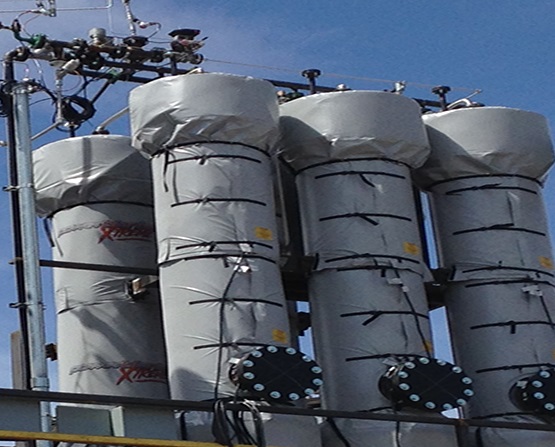 More Details (.PDF Datasheets)