Five Lofts Housing with Heatizon Snow Melting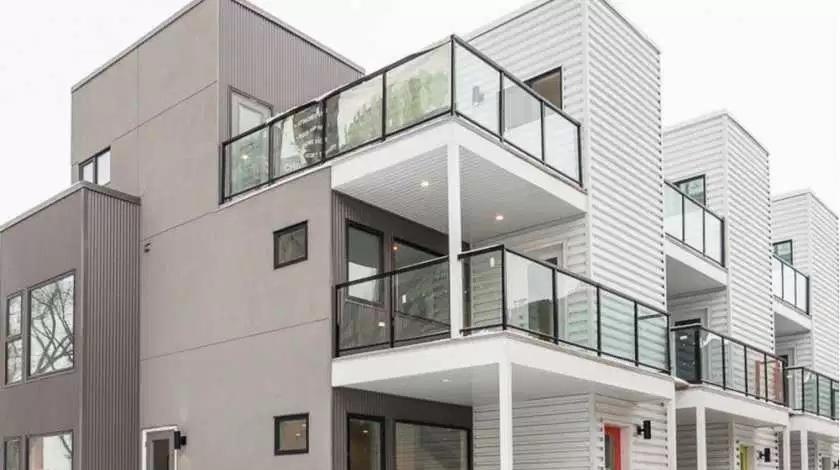 A Powerful Snow Melting Solution
The 5 Lofts Development is a modern, upscale housing option made to offer young professionals a place to live on the doorstep of downtown Edmonton. With the snow and ice build-up characteristic of the area, the development needed a solution that they knew would work to melt away snow in problematic areas like the garage ramp.
With a 10 year warranty on our Heatizon MI Cable, Urban Edge Homes had an affordable and effective solution for snow and ice build-up. The cable can be installed underneath asphalt, concrete, as well as pavers.
Give us a call or send us a message today to find out how we can help you!
This slideshow requires JavaScript.