Integra's Speciality Seals Solution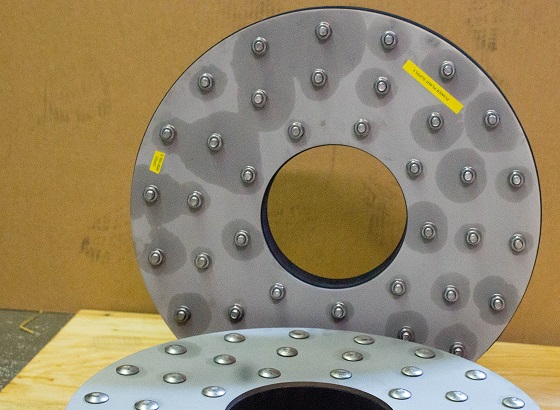 When Link-Seal Is Not Enough
Sometimes, you can run into situations where the space between the pipe and the hole is simply too large for a standard Link Seal solution to work. Our Model GP-SD Integra Seal (pictured below) helped Ontario Power Generation account for an oversized annulus!
PCL Construction required a special seal for an oversized annulus that could also be split for installation purposes.
With our Integra line of Speciality Seals, we can accommodate the unique problems that can arise from certain installations. This includes seals that can accommodate vibration within a pipe, the movement of pipe in three dimensions, and even seals that can withstand pressure up to 72 PSI.
Give us a call today or send us a message and we'd love to help you find the unique solution that you need!
Click to Expand
This slideshow requires JavaScript.