Summerstep™ Snow Melting Floor Mats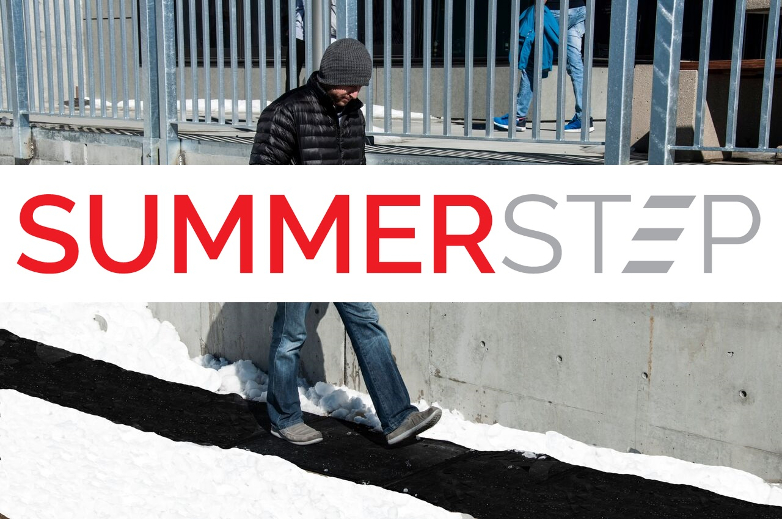 Falls account for 8,000,000+ emergency room visits per year, and are the leading cause of occupational injury for people aged 55+.
SummerStep Outdoor Heated Mats Keep stairs, doorways, ramps, walkways and alleys safe and secure from slip and fall accidents during the winter, the prime time for slip & fall injuries to occur.
Made by PowerBlanket, these mats can remove snow and ice on contact without using harsh chemicals that can have negative effects on the environment as well as roadway materials such as asphalt or concrete, helping home owners and business owners manage winter hazards.
For information about snow & ice melting on roofs and eavestroughs or gutters, please click here.
Why Use SummerStep™ Snow Melting Mats?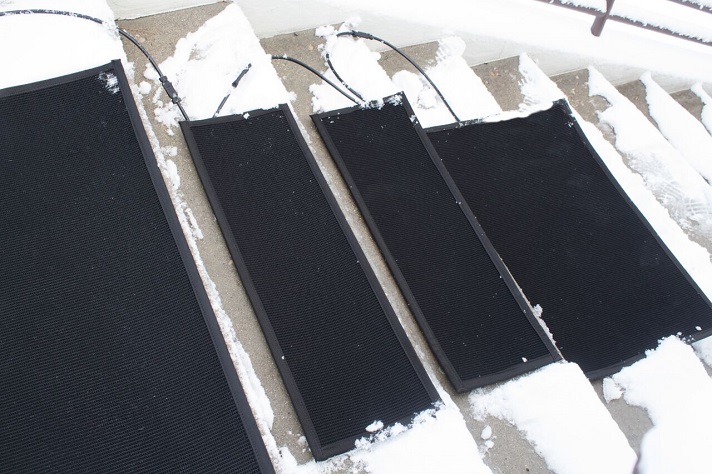 Durable, Reliable, Long Lasting
More convenient than shovelling snow
1 year Peace of Mind Warranty
Environmentally Safe
The ONLY snow melting mat made in the USA
This slideshow requires JavaScript.
More Details on SummerSteps Floor Heating (.PDF Datasheets)
SummerStep Specification Info
SummerStep Winter Safety Handbook