Mount Pleasant Cemetery Snow Melting with Heatizon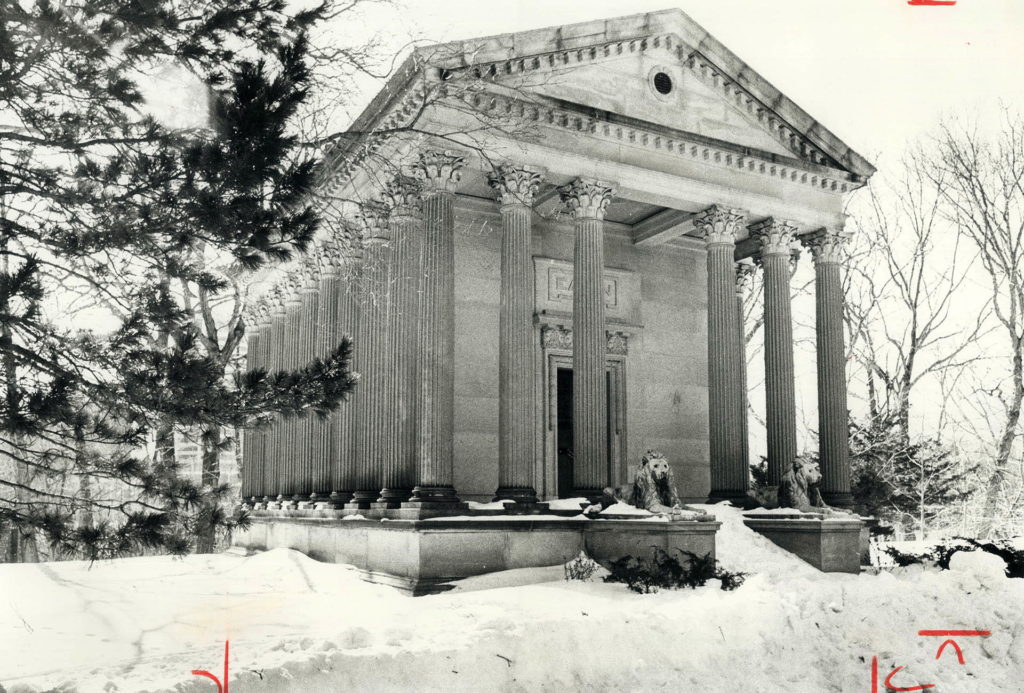 Snow Melting Where You Need It Most
Power Plant Supply was tasked with outfitting the Mount Pleasant Cemetery Mausoleum with a long-lasting and reliable snow & ice melting system for the Loading Ramp in the back of the building. It was essential that the system could keep the critical area free of snow and ice at all times. Because of this, we decided to go with Heatizon's Hott-Wire MI Cable.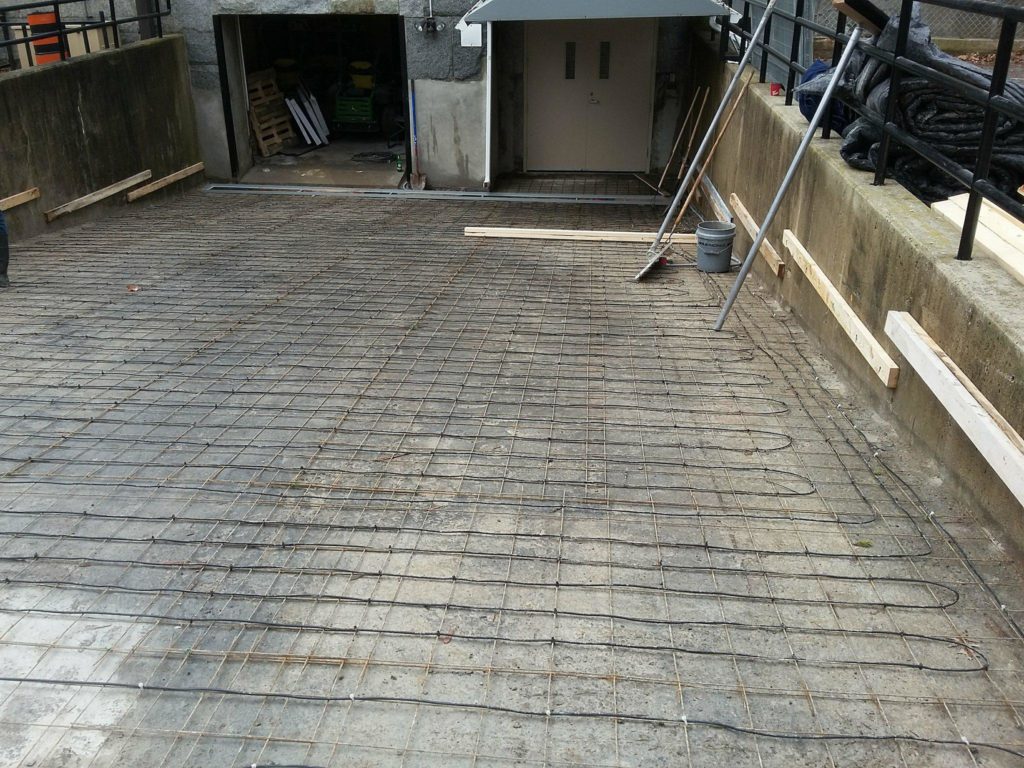 With a 10 year warranty on our Heatizon MI Cable, we were able to give Mount Pleasant Cemetery an affordable and effective solution for snow and ice build-up. The cables can be laid out before the concrete or asphalt is poured.
Our automated temperature and moisture sensor allows the system to turn itself on and off automatically for maximum snow and ice melting power. Also, the sensor also ensures maximum efficiency with electricity. Finally, the system remains shut down if there is no snow or ice to deal with.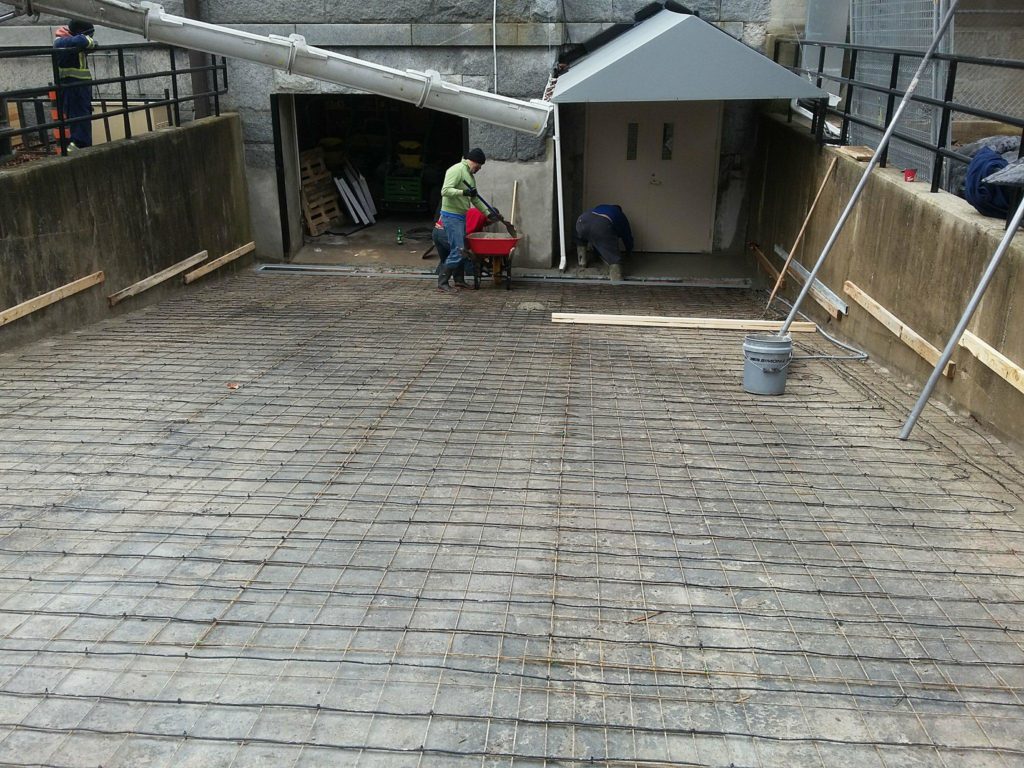 We wanted to ensure that our system worked to specification, so we went over to the site to inspect the premises. See our system in action for yourself below:
Give us a call today to figure out how we can help you with all your snow and ice melting needs!